Being tired seems like it is synonymous to being a trucker. Driving for long hours on end every single day is taxing on the body and the mind. Odd sleeping arrangements and lack of routine when it comes to getting rest can create restlessness and drowsiness. The National Sleep Foundation says that "The National Highway Traffic Safety Administration conservatively estimates that 100,000 police-reported crashes are the direct result of driver fatigue each year."
Taking these 5 tips seriously can actually save people's lives.
Get Enough Sleep
Fleet Owner found that "The most common sleep disorder among truckers is easily obstructive sleep apnea (OSA), as manifested by excessive sleepiness during work hours." If you find that you are sleepy all the time at work and you are not getting adequate rest in time off, it may be due to OSA. Staying awake for long periods of time is extremely dangerous to you and others. The Federal Motor Carrier Safety Administration has discovered that "being awake for 18 hours is comparable to having a blood alcohol concentration (BAC) of 0.08 percent, which is legally intoxicated and leaves you at equal risk for a crash." Yes, lack of sleep can put you in the same state of mind as if you had been drinking.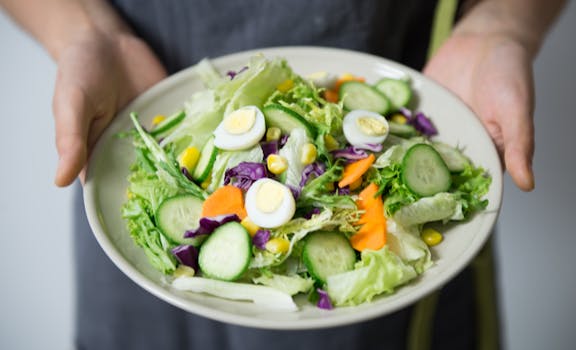 2. Healthy Diet
Finding high-quality food as a truck driver is no easy task. The truck stops typically don't have a large variety of healthy foods, but choosing healthier options can help you fight fatigue on the road. The FMCSA encourages drivers to create a routine when they eat and to not skip meals to avoid fatigue and food cravings. They also state that "Excessive intake of caffeine can cause insomnia, headaches, irritability, and nervousness." Coffee, soda and other caffeine products can work for temporary problems, but result in more tiredness once it wears off. Eat healthy. Be healthy.
Take a short nap
Taking short breaks can be very difficult for a trucker to willingly do. Being on the clock all the time, a trucker may sacrifice taking breaks to meet his deadline. However, with taking a short nap/break, a truck driver's driving quality will be much better after. It doesn't take rocket science to figure this out, but rocket scientists did go ahead and figure it out. NASA conducted a study and their results were in support of astronauts taking short naps. They found that a 40-minute nap improved their performance by 34 percent and their alertness by 100 percent.
Don't use drowsy meds while driving
Sometimes it is easy to not read the fine-print on the label of your medication, and then get behind the wheel for a long shift. The onset of drowsiness resulting from these meds are extremely dangerous while on the road. The FMCSA says "In a recent study, 17 percent of CMV drivers were reported as having "over-the-counter drug use" at the time of a crash." The medicine that is most likely to make you drowsy is cold medicine, so be extra cautious during the cold/flu season.
Be aware of your fatigue
At the end of the day, it comes down to the trucker making the decision whether they are suffering from fatigue. If you don't take the extra precaution while suffering from fatigue, you are not only putting yourself in danger but many others. Approximately 1,550 deaths occur each year due to drowsiness behind the wheel according to the National Sleep Foundation. It is time end this.
Maintaining a high-quality sleeping schedule and remaining healthy as a truck driver can seem like an impossible task at times. However, to sustain longevity, it is imperative for truck drivers to take care of themselves. The more you do these things, the odds that we see less accidents due to drowsiness or fatigue will increase. Take some of these simple steps in order to make your life better and our roads safer.
Follow Us
Sign Up To Subscribe to New Blog Posts